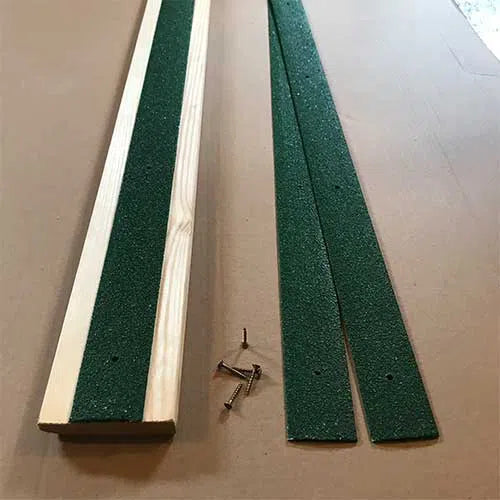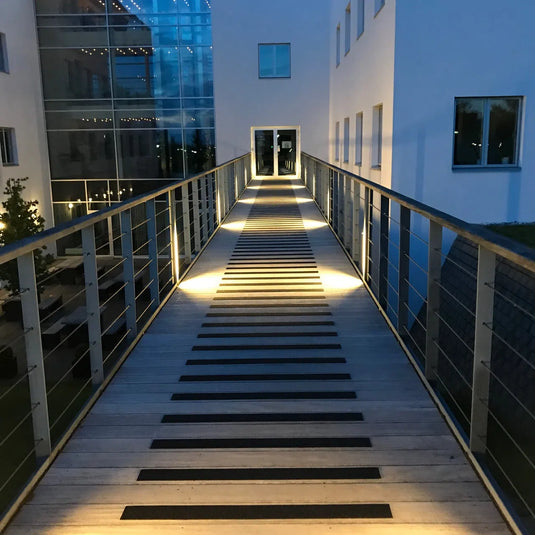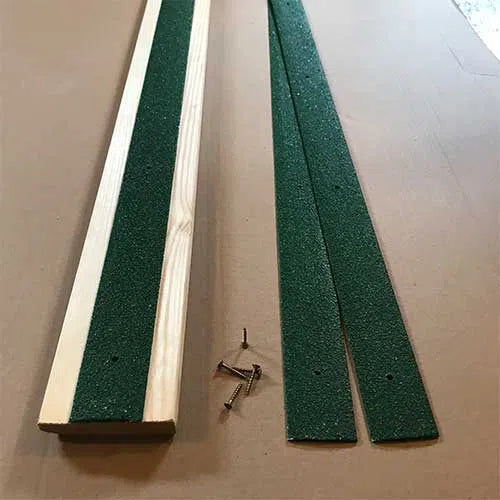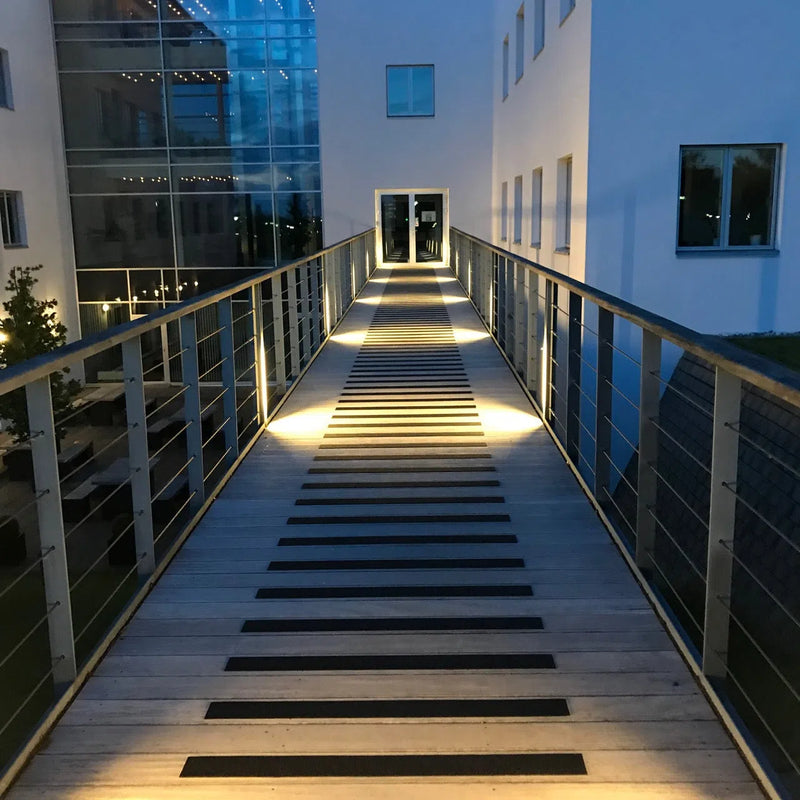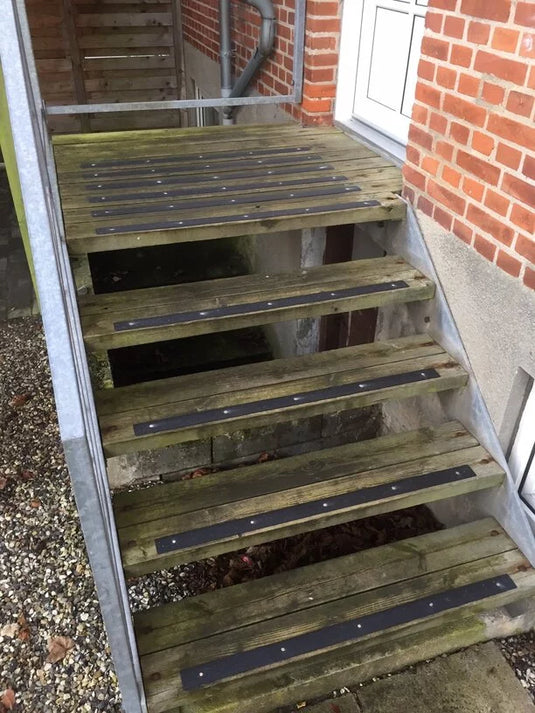 Non-slip GRP Strips
Non-slip strips can be used for non-slip protection of wooden terraces, stairs, boat bridges, bathing bridges and the like

Wooden surfaces are known to become extremely slippery when wet or covered with a layer of algae.
Our non-slip GRP strips are manufactured from corrosion-resistant fiberglass reinforced polyester, which is why they will never rot, rust or the like.
They are suitable for areas with foot traffic where you want to prevent slip & fall accidents, the product has a high wear resistance and the non-slip quartz grains ensure a high wear resistance.
The strips are normally mounted on wood, steel and concrete surfaces.
The product is UV and thermally stable and is tested and approved according to BS797-2, which ensures excellent slip resistance in wet conditions.


Ved at foretag et valg vil siden reloade
Brug piletasterne samt mellemrumstasten for at befærde dig